Petition created to save Watertown store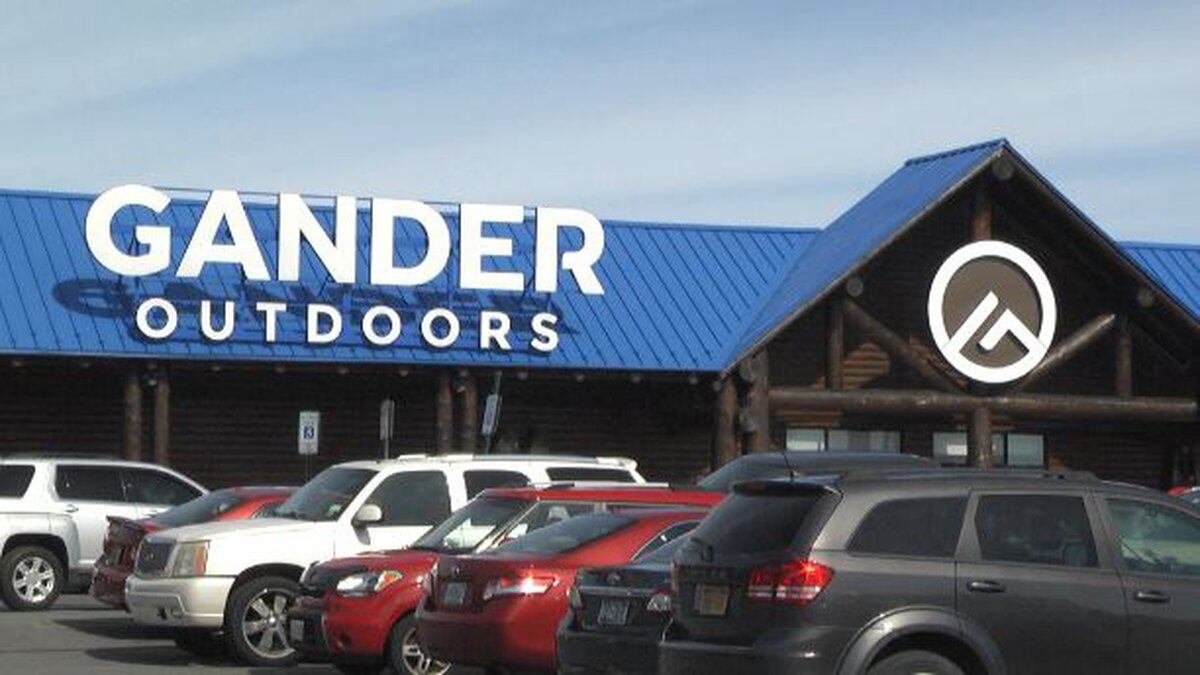 Updated: Sep. 13, 2019 at 2:09 PM EDT
WATERTOWN, N.Y. (WWNY) - The future is uncertain for Gander Outdoors at the Salmon Run Mall.
The outdoor store's operating company, Camping World Holdings, announced a plan to focus on locations that sell and service RVs, or recreational vehicles.
This would mean 27 to 37 stores that don't could be sold, repurposed, relocated, or closed.
Gander Outdoors at the mall falls into this category..
A petition to keep the town of Watertown location open has gone up on change.org and is seeking 500 signatures. A group calling itself Watertown NY G is asking the community to show its support for the store because of the north country's need for outdoor sporting equipment.
"Our Outdoor Retail location in the Salmon Run Mall is the last establishment standing when it comes to handguns, Long gun sales to those under age 21, and we will soon be the only major retail location to offer pistol specific ammunition in Watertown NY," the group said. "In just Jefferson, Lewis and St. Lawrence County we have more than 250K possible customers."
7 News approached store management at the Salmon Run Mall location for comment, but said it has not heard anything from corporate headquarters.
Copyright 2019 WWNY. All rights reserved.