The Good Liar - Movie Review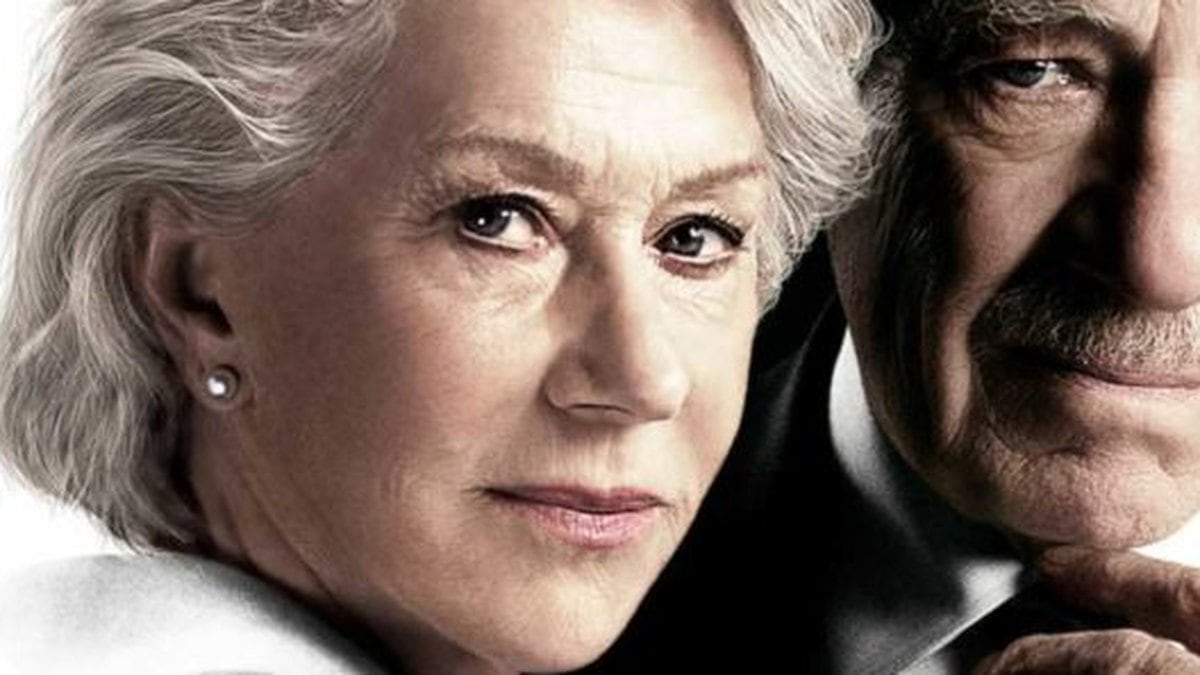 Updated: Nov. 20, 2019 at 1:48 PM EST
WATERTOWN, N.Y. (WWNY) -
The Good Liar, Directed by Oscar Winner Bill Condon, and written by venerable playwright Jeffrey Hatcher is a modern anomaly. First of all it's a feature film that isn't a franchise or sequel, second its leads are actors over seventy and third, it's adult material. The most logical platform for this entertainment is a streaming network, but luckily it is in theaters. This seems overtly courageous.
Set in London in 2009, the brilliant Ian McKellen plays veteran con artist Roy Courtnay who sets his eyes on wealthy widow, Betty McLeish (Oscar winner Helen Mirren), who is a former Oxford professor, looking for companionship on a "Distinguished Dating" website. Roy moves very quickly to gain trust and curry favor and the sympathetic lonely Betty seems like the perfect victim. Betty's grandson Stephen played by Russell Tovey (Looking, Years and Years and the upcoming Broadway revival of Who's Afraid of Virginia Woolf) is suspicious of Roy from the beginning. But Betty, as played with intelligence and nuance by Mirren is nobody's fool, and she may take a while to show her hand, but you know it is coming.
The film's literary roots are honored as it unfolds slowly, deepening your interest with subtle, yet consistent progression as in a novel. Yet it isn't plodding, especially with two such fantastic actors at the helm. Mirren's Betty has such inherent intelligence, grace and strength, you know, without any evidence or plotting that she couldn't possibly fall for the charms of McKellen's smooth aged con-man. McKellan is spectacular in this movie. I think it is his best performance since Gods and Monsters and at eighty- years old he proves to be one of the greatest actors of his generation. He is incredibly interesting to watch, and for an actor so famous for the stage, he is terrifically understated. His eyes say it all and every close-up reveals nothing and everything at the same time.
Any savvy film goer will sense that twists are coming and will probably be able to name a few before they arrive. Helen Mirren as a victim is instinctively paradoxical. However you will not see every twist coming, and the power of this storytelling lies in the unique backstory that presents itself late in the film. Placing the reveal deep in the third act makes the ending very satisfying.
There is nothing overly profound in this film and it doesn't present any new insight of humanity or the human condition, but it is one hell of a good story that is well told and supremely well-acted. Look for Downton Abbey alum, Jim Carter in a supporting role, completely different than his honorable Carson.
Copyright 2019 WWNY. All rights reserved.