Body found in city of Watertown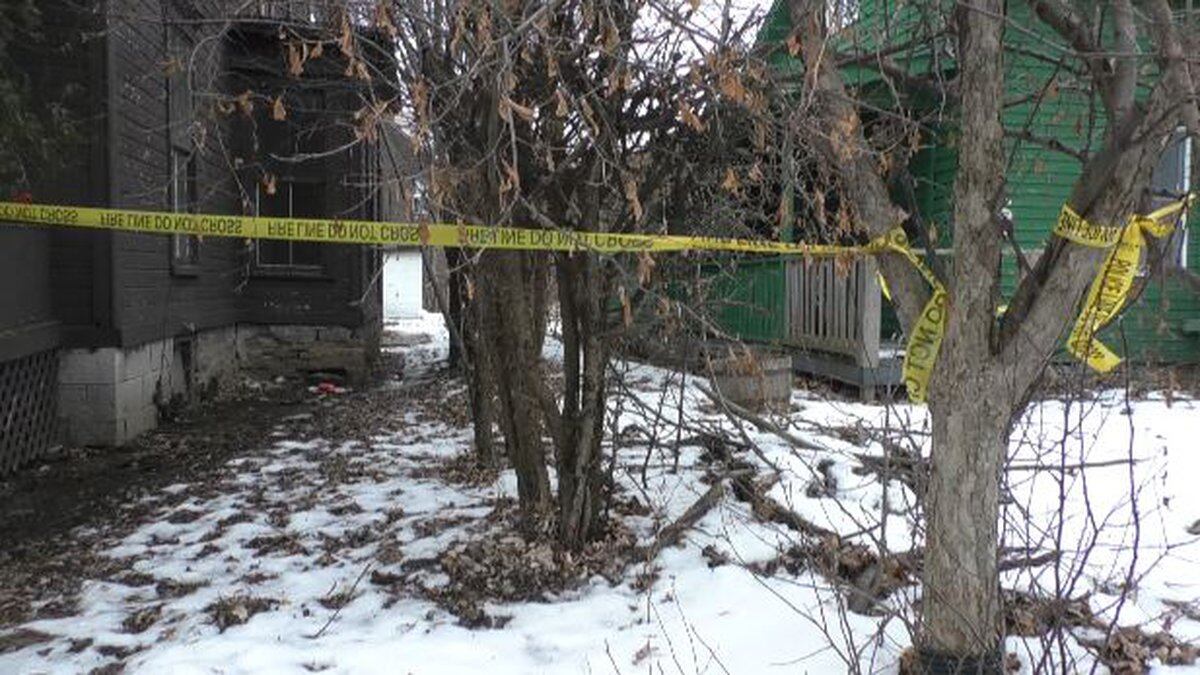 Updated: Feb. 3, 2020 at 4:44 PM EST
WATERTOWN, N.Y. (WWNY) - A body was found in the city of Watertown Monday morning.
City police said they received a call shortly before 10:30 a.m. about a dead male body that was found outside 359 Franklin Street near the rear of the apartment house.
Police said they believe the man was near his home.
According to police, it was determined the man had been deceased for a number of hours.
Police said the deceased's identity won't be known until after an autopsy that's scheduled for Tuesday.
The case remains under investigation.
Copyright 2020 WWNY. All rights reserved.