Stefanik raises more than $3 million, Cobb more than $1 million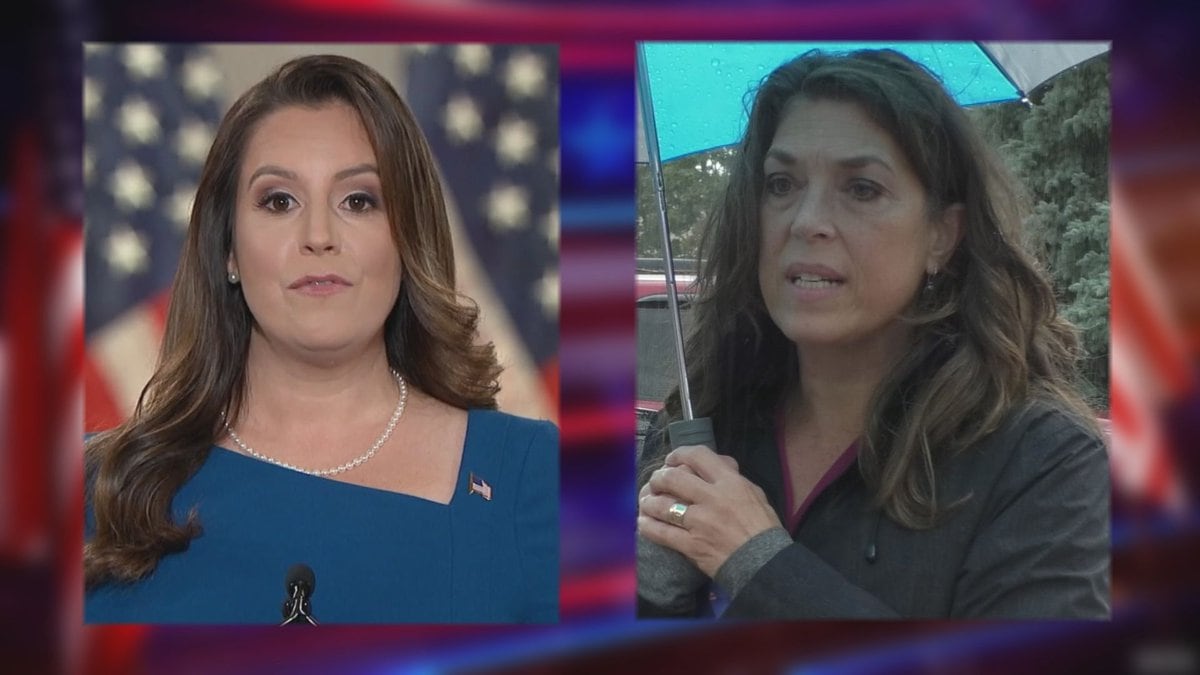 Updated: Oct. 5, 2020 at 4:01 PM EDT
WASHINGTON, D.C. (WWNY) - Elise Stefanik raised more than $3 million in the three month period of July through September, her campaign announced Monday.
Her opponent, Democrat Tedra Cobb, raised $1.157 million in the same period, according to Cobb's campaign.
In a statement, the Stefanik campaign said Stefanik raised a total of $10.7 million over the last couple of years. Cobb's campaign said she has raised $5,090,000, less than Stefanik but far more than Stefanik's previous Democratic challengers.
Stefanik is a three term incumbent trying for her fourth term in the north country's seat in congress. She's opposed by Cobb, whom Stefanik beat in 2018.
The actual financial records will not be filed with the Federal Elections Commission for another 10 days, so the information about how much money was raised is provided by the Stefanik and Cobb campaigns.
According to her campaign, Stefanik enters the last few weeks of the campaign with more than $4 million cash to spend. Cobb has $1.354 million.
Cobb campaign officials have said they have enough money to wage a campaign right through election day, including the most expensive part of the campaign, TV commercials.
To put the numbers into perspective, the average incumbent running for re-election this year in the House of Representatives will raise about $1.8 million.
The Stefanik campaign said in its press release that the average donation was $30. Cobb's campaign said the average donation was $47.
Copyright 2020 WWNY. All rights reserved.