People can possess up to 3 oz of marijuana after governor signs legalization legislation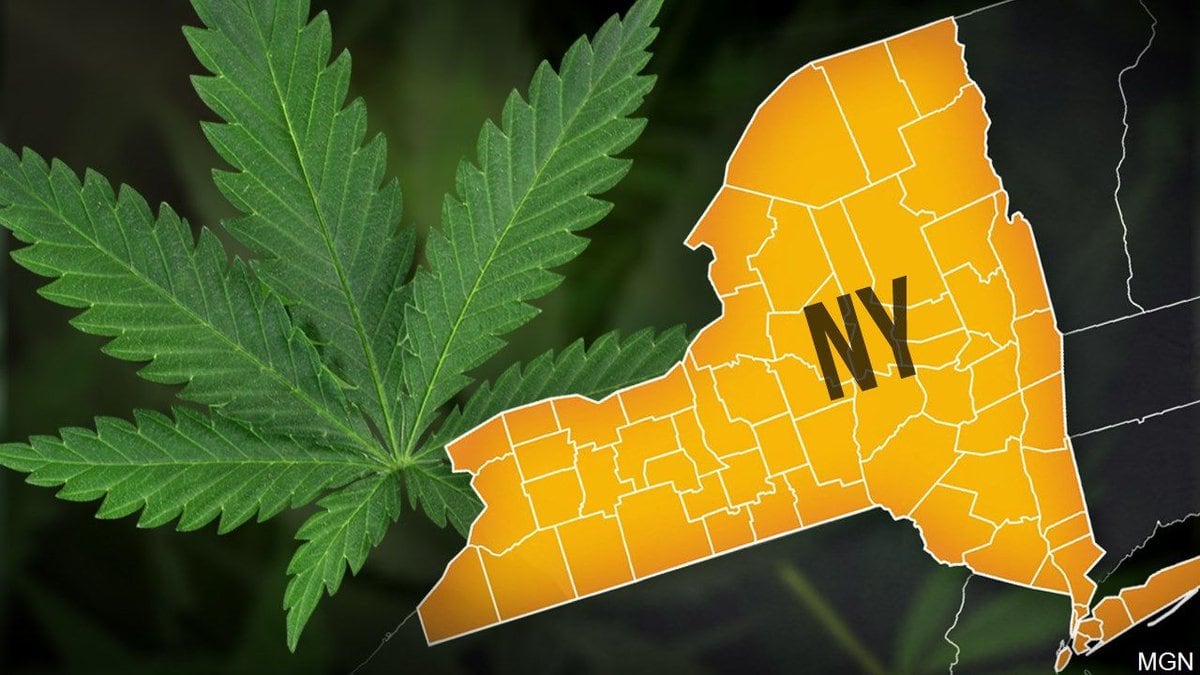 Updated: Mar. 31, 2021 at 11:35 AM EDT
ALBANY, N.Y. (WWNY) - Adult use of marijuana is now legal in New York.
Gov. Andrew Cuomo signed the legislation into law Wednesday morning.
Both houses of the state Legislature passed the bill Tuesday.
The law establishes a new Office of Cannabis Management to oversee adult-use and medical marijuana.
The legislation includes licensing for manufacturers, distributers, and retailers of products containing cannabis. It also
People will be able to possess up to three ounces of marijuana. They will also be allowed to grow up to a dozen plants per household, but not until 18 months after the start of marijuana sales, which itself could be as much as 18 months away.
Municipalities will be able to opt out of allowing sales in their jurisdictions.
The governor says a marijuana industry in the state could raise as much as $350 million in tax revenue and create between 30,000 and 60,000 jobs.
The state will collect 9 percent in taxes from marijuana sales. Local governments will collect 4 percent, with 25 percent of that going to counties.
People previously charged with marijuana possession that would now be legal will have their records expunged.
Smoking marijuana will not be allowed in any place where smoking is already prohibited.
Copyright 2021 WWNY. All rights reserved.