Canton man pleads guilty to child pornography and sexual exploitation charges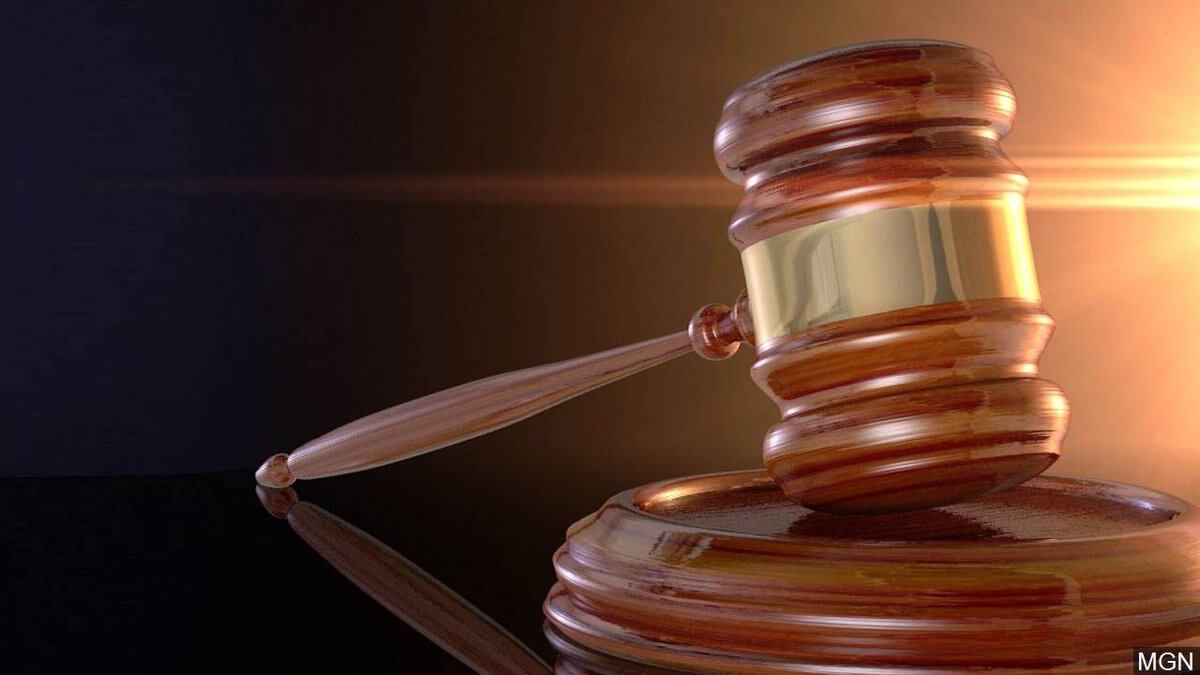 Published: Apr. 2, 2021 at 3:31 PM EDT
|
Updated: Apr. 2, 2021 at 3:54 PM EDT
ALBANY, N.Y. (WWNY) - A 30 year old Canton man has pleaded guilty to child pornography and sexual exploitation charges.
Jacob Leonard pleaded guilty Friday in federal court in Albany to one count of sexual exploitation of a child, one count of distribution of child pornography, and one count of possession of child pornography.
According to the Department of Justice, Leonard took a sexually explicit pictures of a girl under the age of 3 and used the social media app Kik on his phone to send the photo to others, including an undercover agent.
The DOJ said a subsequent search of Leonard's phone found that he had 33 images and 18 video files depicting child pornography.
He faces 15 to 70 years in prison when he's sentenced August 5. Upon his release, he would have to register as a sex offender and be supervised for at least 5 years.
Copyright 2021 WWNY. All rights reserved.