Lewis County man faces 30 years in prison for dealing meth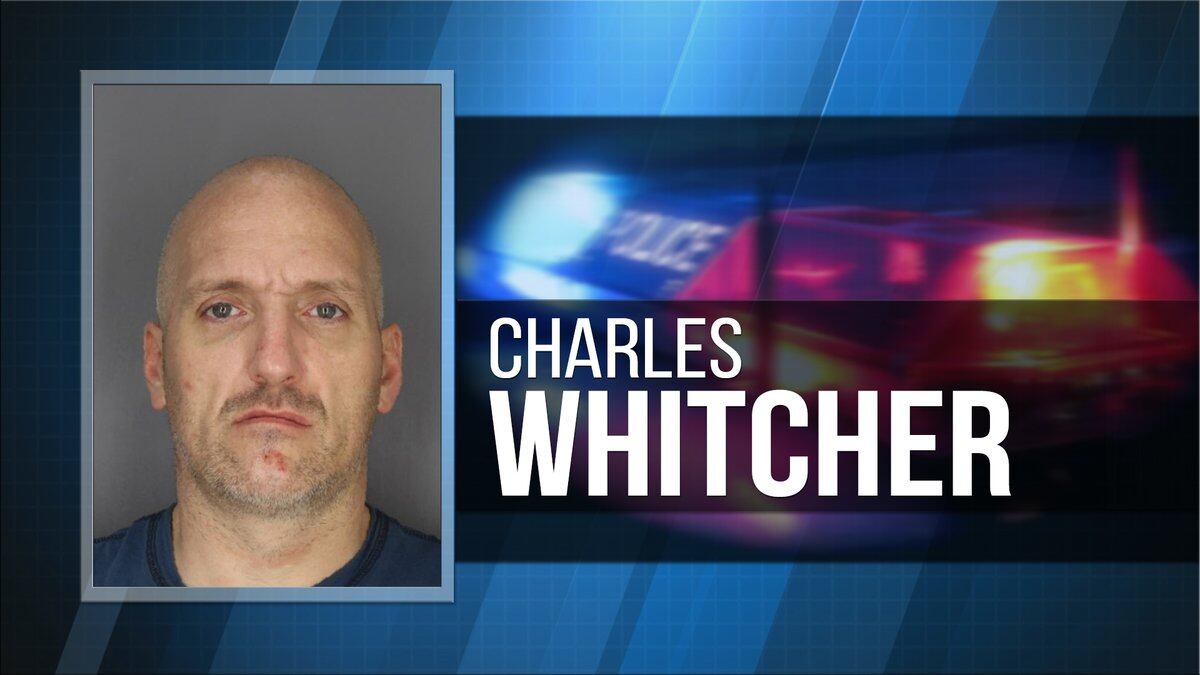 Published: Apr. 7, 2021 at 2:28 PM EDT
SYRACUSE, N.Y. (WWNY) - A Lewis County man faces up to 30 years in prison after his second conviction on methamphetamine charges.
In 2019, Charles Whitcher, now age 41, was one of two people charged in a raid on a home in Port Leyden.
Now federal officials say Whitcher has pleaded guilty to distributing meth he made at his home, and with maintaining a drug-involved premises.
As part of the guilty plea, officials say Whitcher admitted that between August 2019 and September 2019, he distributed methamphetamine he had manufactured in his home using the "one pot" method, which uses pseudoephedrine and other ingredients to produce methamphetamine that Whitcher would then distribute in exchange for cash or more pseudoephedrine.
They also say Whitcher was convicted in federal court on similar charges in 2003. He served 37 months in prison.
His latest sentencing is set for August 11.
Copyright 2021 WWNY. All rights reserved.