Investigation into Peyton Morse's death leads to Watertown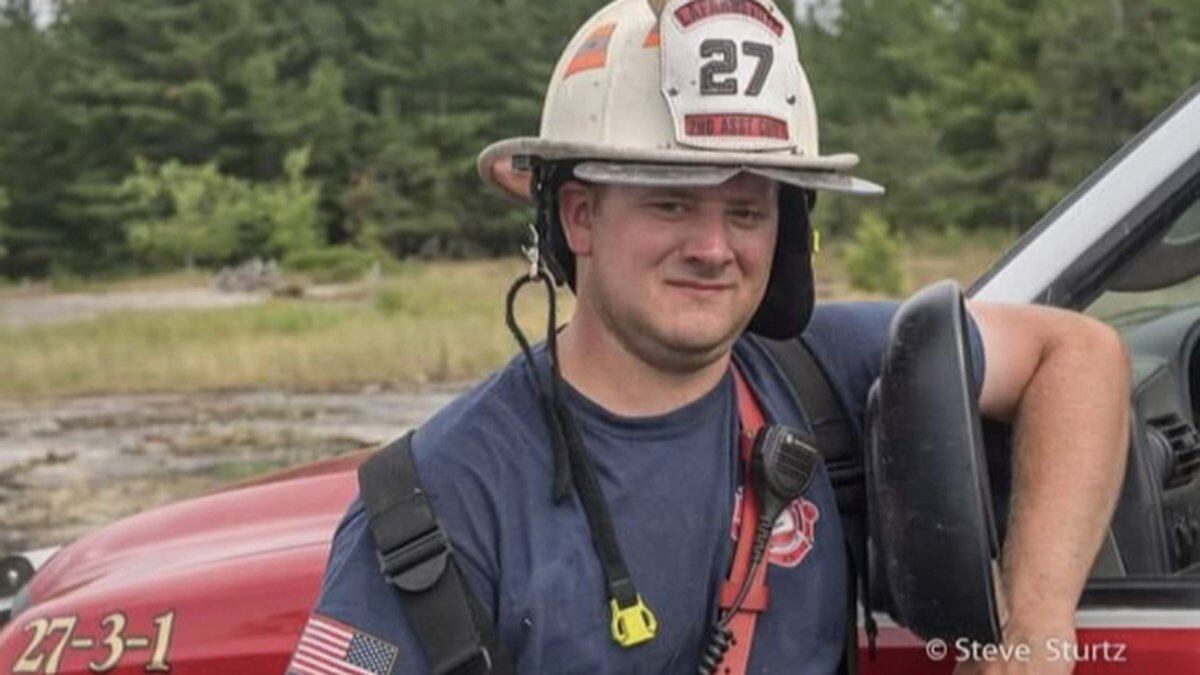 Updated: Apr. 16, 2021 at 11:32 AM EDT
WATERTOWN, N.Y. (WWNY) - Federal investigators are expected in Watertown Friday as they look into the death of city firefighter Peyton Morse.
Watertown Fire Chief Matt Timerman says officials from the National Institute for Occupational Safety and Health (NIOSH) will be in the city until Monday.
They'll interview Watertown firefighters with information on the incident at the state fire academy in Montour Falls that led to Morse's death.
Morse suffered a medical emergency there last month and later died in a Pennsylvania hospital.
Timerman says investigators will also be looking over Morse's turnout gear and air pack, which the city took possession of on March 5. The training incident was on March 3.
Timerman adds Morse's family is expected to meet with the NIOSH investigators.
Copyright 2021 WWNY. All rights reserved.