Watch: Peyton Morse remembrance Mass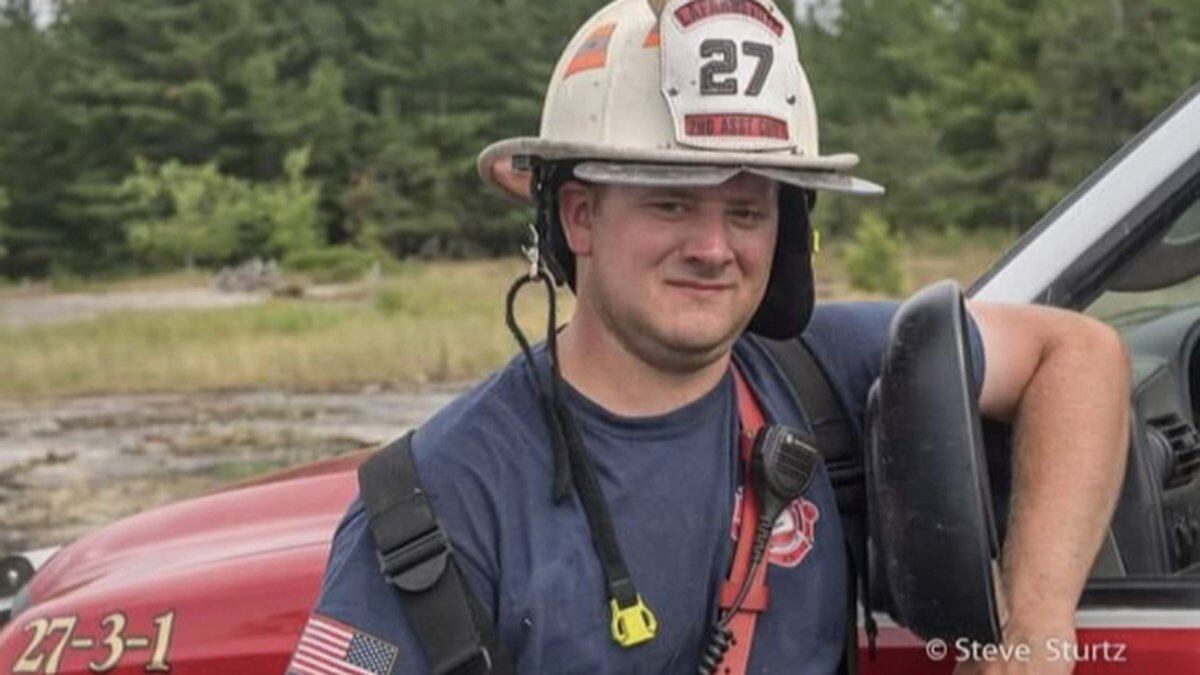 Updated: May. 1, 2021 at 2:20 PM EDT
LOUDONVILLE, N.Y. (WWNY) - A Mass of Remembrance was held Saturday at Siena College for fallen Watertown firefighter Peyton Morse.
Below, you can watch the Facebook Live recording of the ceremony from a Siena College Facebook page.
During the ceremony, his family was presented with his posthumous degree.
Morse suffered a medical emergency at the state fire academy in Montour Falls on March 3. He died a few days later at a Pennsylvania hospital.
Watertown Fire Chief Matt Timerman was expected to attend today's ceremony, along with three other Watertown city firefighters, Morse's parents and family, and firefighters from the Shaker Road-Loudonville department, where Morse volunteered while in college.
Copyright 2021 WWNY. All rights reserved.