Harrisville man acquitted of charges after bench trial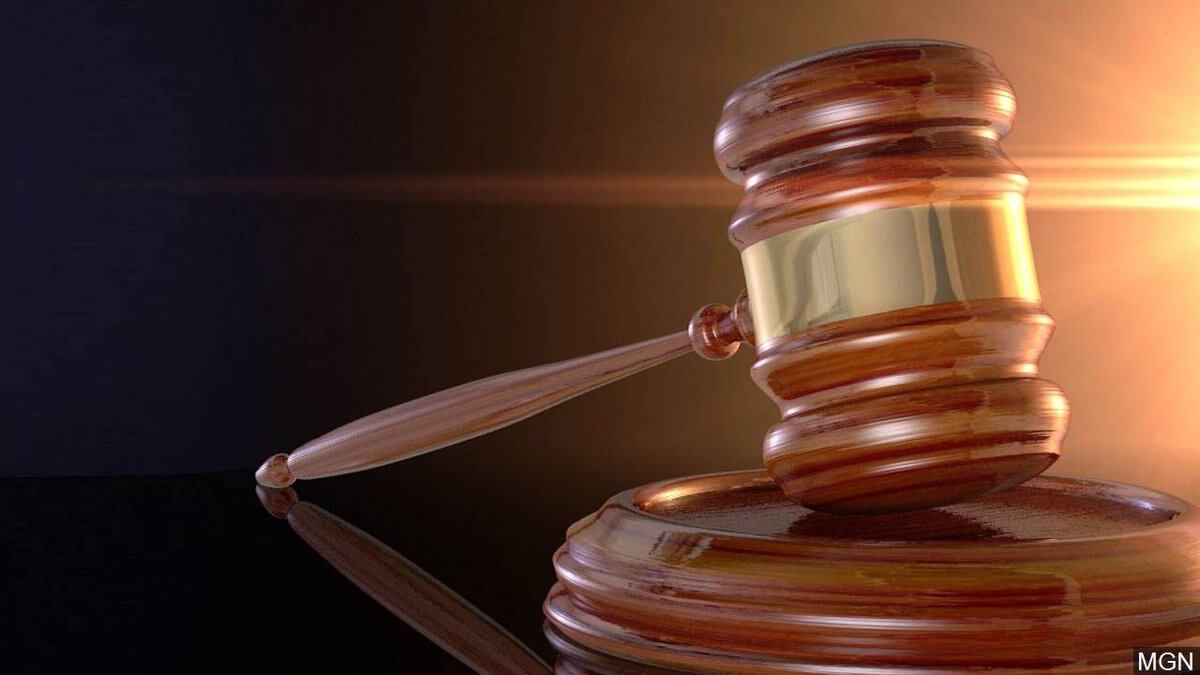 Published: Jul. 20, 2021 at 5:39 PM EDT
WATERTOWN, New York (WWNY) - A Harrisville man, indicted two years ago in Jefferson County, was acquitted of all charges following a bench trial in Jefferson County court.
Jeffrey Kiggins was found not guilty May 1, 2021 of seven charges, including 2nd degree burglary, 2nd degree strangulation, assault, and reckless endangerment.
He had been indicted in July of 2019, accused of breaking into a town of Watertown home and attacking a woman.
As part of the acquittal, the case records have been sealed.
Kiggins was represented by attorney Eric Swartz.
Copyright 2021 WWNY. All rights reserved.