Jan. 6 committee final hearing to preempt programming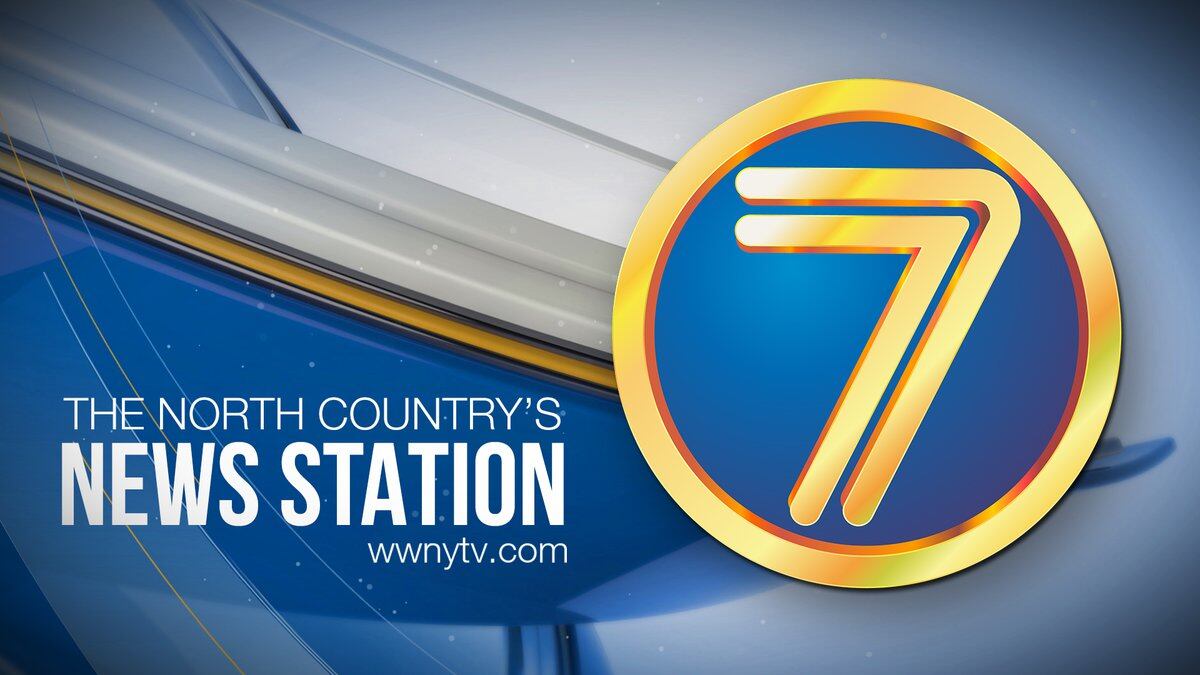 Published: Dec. 19, 2022 at 9:12 AM EST
WATERTOWN, New York (WWNY) - The House of Representatives' January 6 committee will hold its final hearing Monday.
CBS will air a live special report covering the hearing, preempting WWNY's regular programming.
The hearing is scheduled for 1 p.m. and is expected to last two to three hours.
The committee is expected to recommend the the Department of Justice pursue criminal charges against former President Donald Trump and others for their roles in the January 6, 2021 insurrection at the U.S. Capitol.
Copyright 2022 WWNY. All rights reserved.