Fired police officer takes plea deal in hit-and-run crash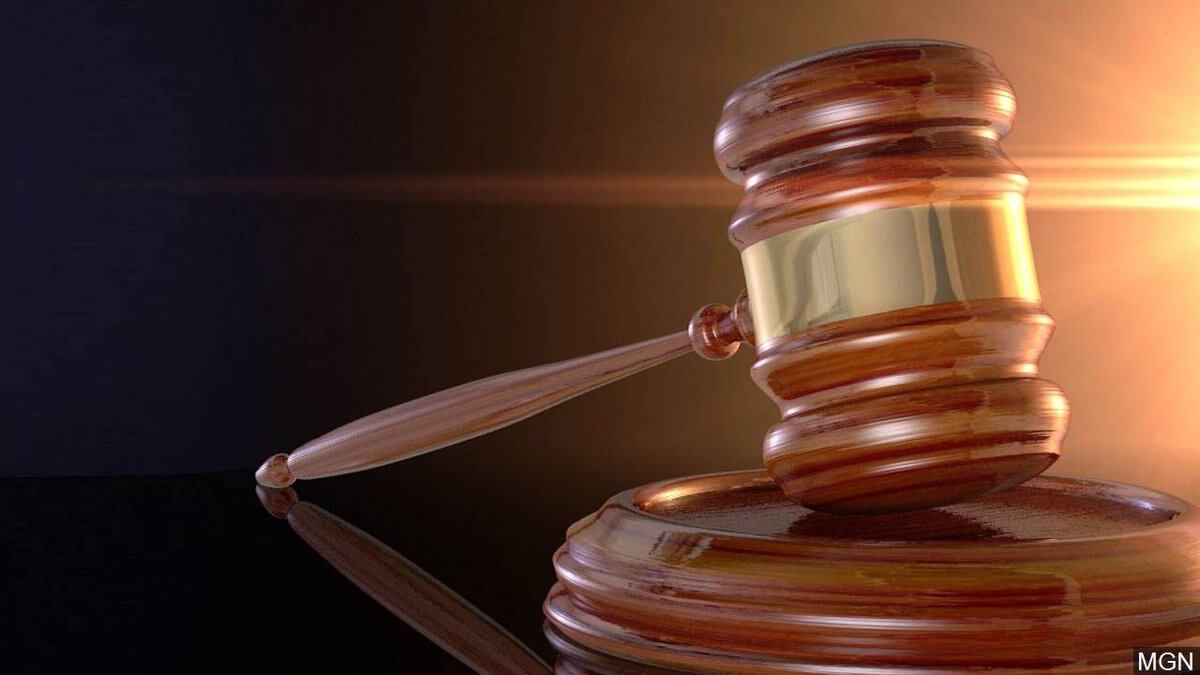 Published: Jan. 25, 2023 at 2:58 PM EST
POTSDAM, New York (WWNY) - A former Massena police officer accused of lying about a hit-and-run crash has taken a plea deal.
Officials said 23-year-old Joshua Underwood pleaded guilty to unsafe backing, a traffic infraction, in Potsdam Town Court on Wednesday.
He was ordered to pay a $107 fine and $93 in surcharges.
Underwood was originally charged with leaving the scene of a property damage accident, unsafe backing, and sixth-degree conspiracy.
During the early morning hours of New Year's Day, Potsdam police said Underwood was involved in a property damage crash on Pierrepont Avenue in the village and fled the scene.
One of the passengers in the vehicle was 22-year-old Logan Chilton, who was a part-time officer for both the Norwood and Norfolk police departments.
The other passenger was 22-year-old Katy Underwood.
Potsdam police later interviewed them and said all three of them "conspired to deceive law enforcement" by telling officers that Joshua Underwood was not the driver at the time of the crash.
Chilton and Katy Underwood were charged with sixth-degree conspiracy and making a false written statement.
Chilton, who was subsequently fired from one law enforcement job and suspended without pay from the other, was arraigned Wednesday in Potsdam Town Court.
He's due back in court on March 22. According to court officials, Chilton wants to negotiate a plea deal.
Katy Underwood's case is adjourned until March 1. Court officials said a special prosecutor might be needed.
Copyright 2023 WWNY. All rights reserved.