Peyton Morse's parents file second lawsuit over son's death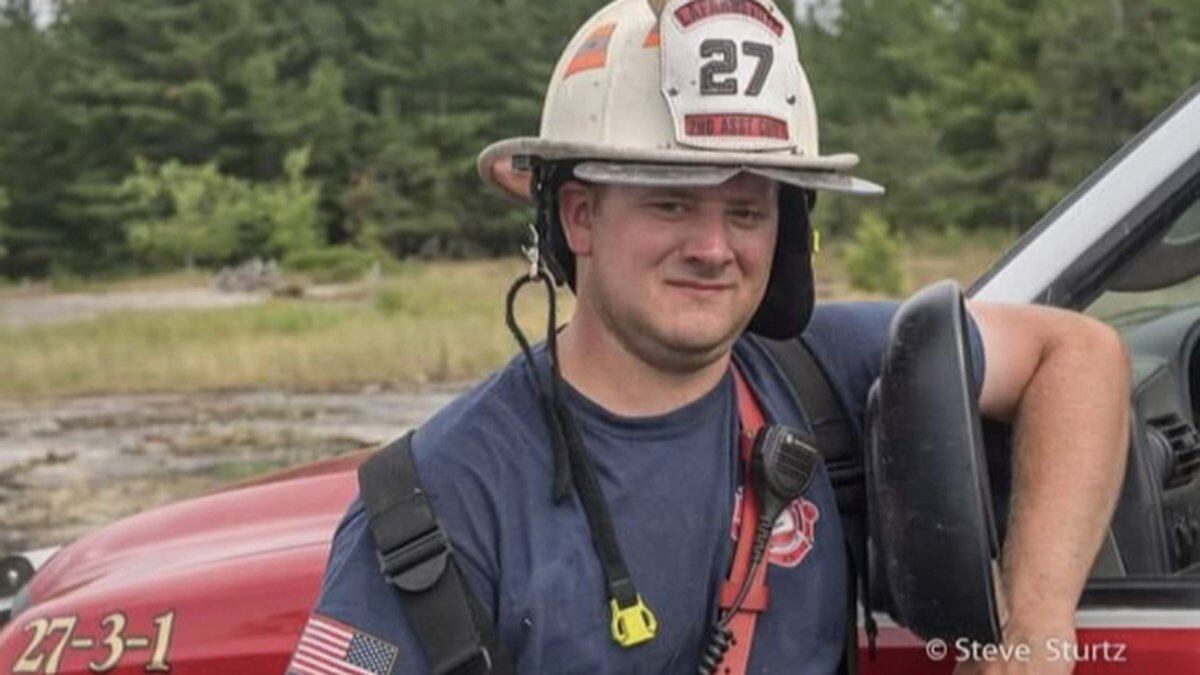 Published: Mar. 13, 2023 at 4:03 PM EDT
WATERTOWN, New York (WWNY) - The parents of Watertown firefighter Peyton Morse have filed a second lawsuit over the 2021 death of their son.
This time they're suing five instructors at the New York State Academy of Fire Science in Montour Falls, where their son suffered a medical emergency and later died.
Last month, David and Stacy Morse filed a lawsuit against the state of New York and blamed its Division of Homeland Security, Office of Fire Prevention and Control, and academy instructors for Peyton's death.
The most recent lawsuit names the instructors who were there when their son was overcome: Warren Ward; Christopher Rea; Bruce Heberer; Scott Deninno, and Dustin Contri.
The legal action accuses the five of causing Peyton's death through their "negligence, carelessness, and breach of duty."
In March of 2021, Morse was doing a mask evolution - training with breathing apparatus on his back and face, and going through a box to represent a confined space.
He suffered a medical event during the exercise. He died 9 days later.
A 2021 state investigation of the incident revealed 3 recruits heard Morse say he couldn't breathe. But 2 fire instructors said they only heard Morse say he was stuck. Two other instructors told investigators they didn't hear a thing.
The state's investigation placed no blame on instructors or the state fire academy.
The lawsuit against the instructors claims they were negligent because they failed to provide proper instruction and supervision, ignored Peyton's pleas for help and requests to exit the training exercise, and failed to provide immediate medical care.
Peyton's parents are suing both the state and the instructors for an unspecified amount of money.
See the latest lawsuit below:
Copyright 2023 WWNY. All rights reserved.