Man faces life in prison for Watertown drug conspiracy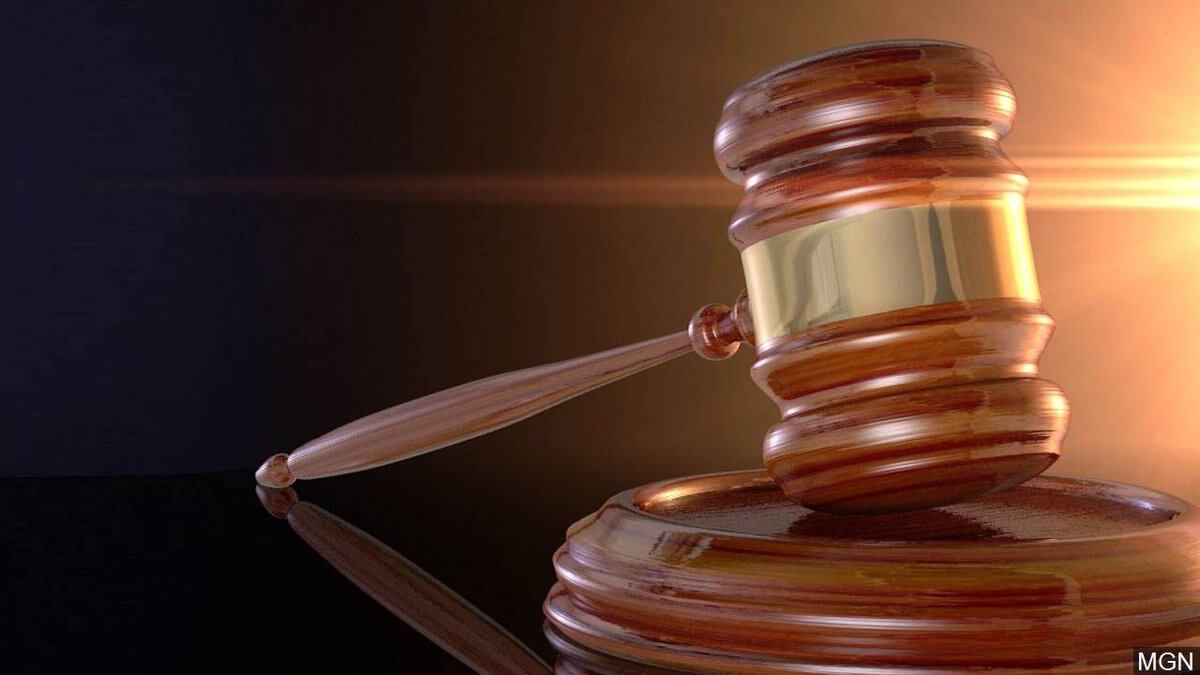 Published: Mar. 24, 2023 at 2:43 PM EDT
SYRACUSE, New York (WWNY) - A 30-year-old Ithaca man, accused of a cocaine and methamphetamine conspiracy in Watertown, pleaded guilty in federal court in Syracuse on Friday.
According to the U.S. Attorney's Office, Odell Tindley admitted that he distributed 83 grams of cocaine in Watertown on May 25, 2021, and arranged for the delivery of meth later the same day.
Officials said the Metro-Jefferson Drug Task Force stopped a car driven by an associate of Tindley as it entered Watertown late in the evening of May 25, 2021.
Police searched the vehicle and seized 904 grams of meth and approximately a pound of marijuana.
Tindley pleaded guilty to being a member of a conspiracy to distribute and possess with intent to distribute controlled substances.
He faces 10 years to life in prison when he's sentenced on July 26, 2023.
He could face a $10 million fine and a post-imprisonment term of supervised release of at least five years and up to life.
The case was investigated by the Metro-Jefferson Drug Task Force, consisting of agents from U.S. Homeland Security Investigations and U.S. Border Patrol, detectives from the Watertown Police and Jefferson County Sheriff's departments, and investigators from the Jefferson County District Attorney's Office.
Copyright 2023 WWNY. All rights reserved.