Felts Mills man pleads guilty to child pornography charge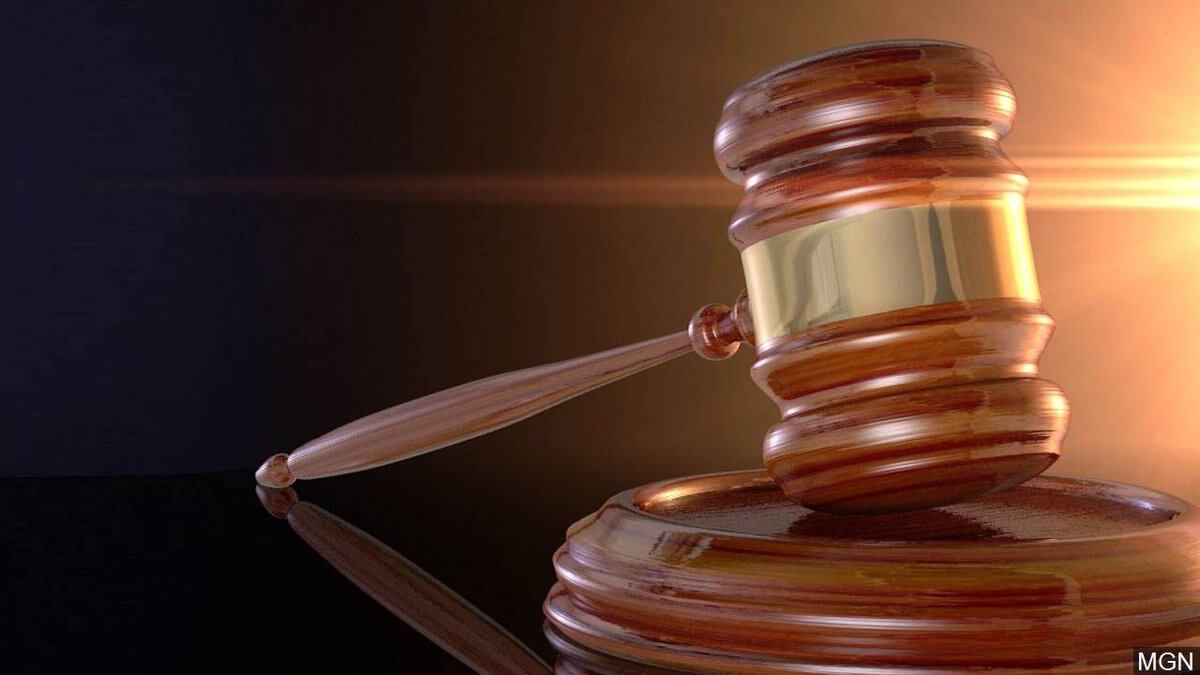 Published: Apr. 3, 2023 at 5:14 PM EDT
WATERTOWN, New York (WWNY) - A Felts Mills man pleaded guilty on Monday to possessing child pornography.
Stephen Leeder faces 6 months in jail and felony probation sentenced on June 5.
He pleaded guilty in Jefferson County Court to possessing a sexual performance by a child
Leeder will be required to register as a sex offender.
State police said they received a tip in September 2020 of possible child pornography in the home Leeder shared with Trudy Latimer. Electronic items were seized when police executed a search warrant, and child pornography was found during the investigation.
Latimer pleaded guilty in March to possessing child pornography.
Copyright 2023 WWNY. All rights reserved.