Indian citizen accused of smuggling people across border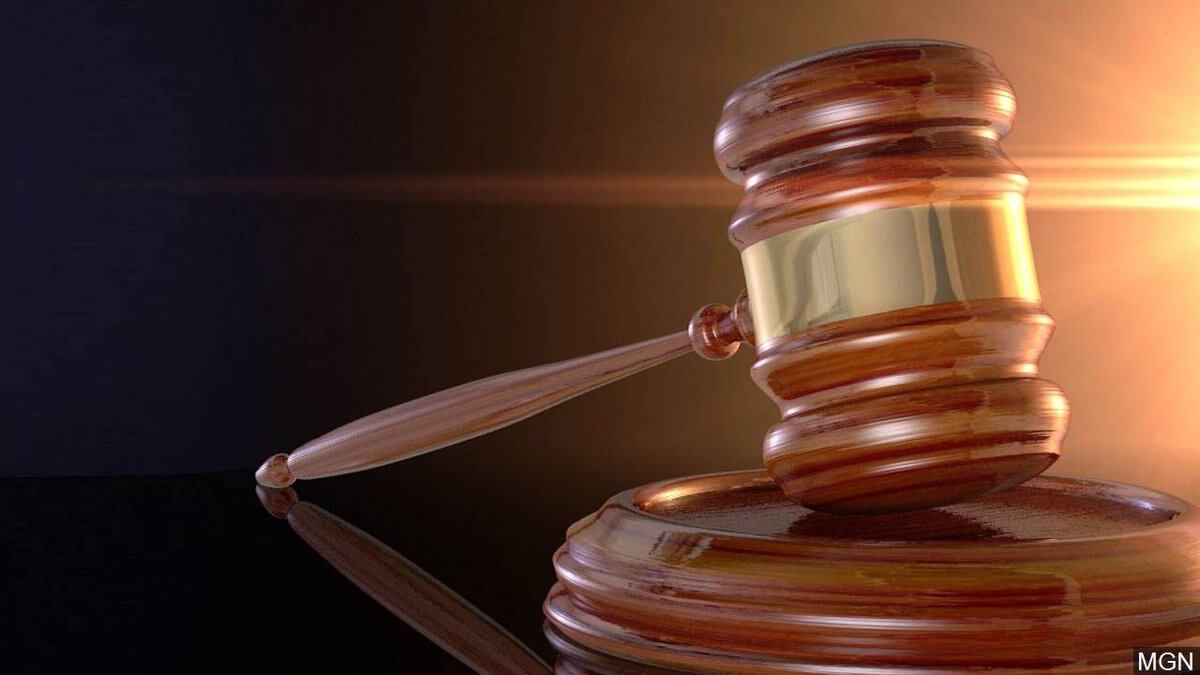 Published: Apr. 3, 2023 at 8:15 AM EDT
ALBANY, New York (WWNY) - A citizen of India who lives in Canada has been charged with smuggling people into the United States through Akwesasne.
Federal officials say 40-year-old Simranjit "Shally" Singh was extradited to the U.S. on an indictment charging him with six counts of "alien smuggling for profit" and three counts of "conspiracy to commit alien smuggling for profit."
He was taken into custody in Canada on June 28 of last year and extradited last Thursday. He was arraigned Friday in U.S. District Court in Albany.
He's accused of smuggling Indian nationals through Akwesasne from at least March of 2020 to March of 2021.
Singh faces from five to 15 years in prison if convicted.
Copyright 2023 WWNY. All rights reserved.