Kathryn May Moore, 86, of Clare
Published: May. 24, 2023 at 5:57 PM EDT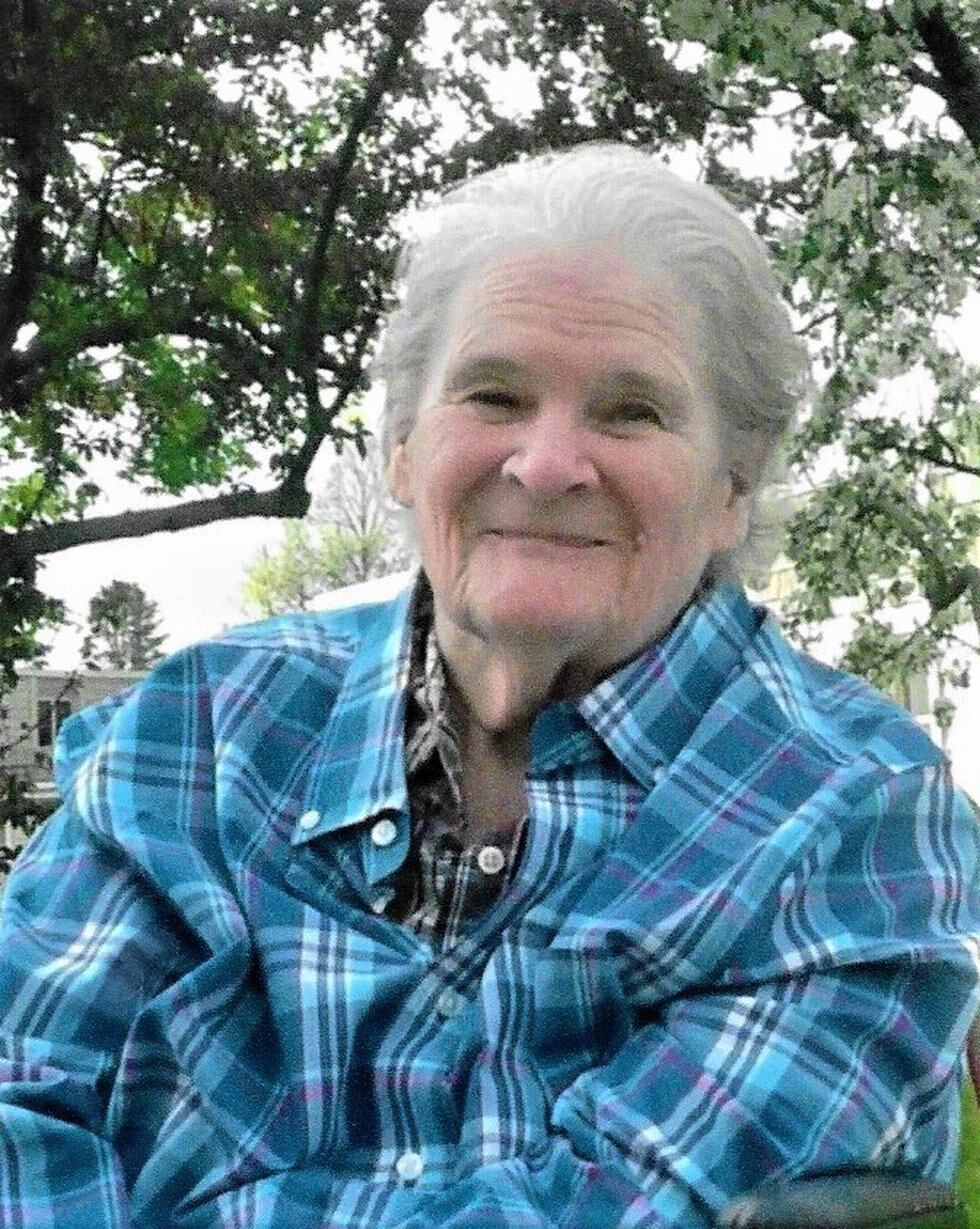 CLARE, New York (WWNY) -Kathryn May Moore, age 86, passed away on Tuesday, May 23, 2023 at United Helpers Nursing Home in Canton.
There will be a graveside service in the Pleasant View Cemetery in Clare on Thursday, June 1st at 10:00 a.m. Arrangements are with French Funeral Home in Edwards. Condolences may be shared online at www.frenchfuneralhomes.com.
Kathryn was born on April 18, 1937 in Potsdam to the late H. Clark and Helen E. (Wells) Wallace. She attended the Knox Memorial High School in Russell.
Kathryn married Lloyd Edward Moore on April 28, 1956. They were married for 52 years before Lloyd passed away on July 6, 2008. Mrs. Moore had worked for O.W.D. in Potsdam in her younger years before starting her family. In later years she was co-owner of Moore's Field in Clare.
Kathryn loved time with her grandkids, flying with Cory and Wayne and to go shopping. She loved dancing and had met her soon to be husband at a dance at Hill's Barn in Russell. Kathryn also enjoyed driving around and visiting her friends. She loved the yearly Fly-In BBQ's at the airport.
Her survivors include three daughters, Carlene Dowling and her fiancée, Cheyenne Kerr, Ronda teReile and her husband, Jerry, Brendalee Emerson and her husband, Chad; two sons, Wallace Moore and his wife, Cynthia and Giles Moore; and three brothers and their wives, David and Susan Wallace, Rodney and Denise Wallace and Duane and Deb Wallace. She is also survived by 32 grandchildren, 43 great-grandchildren, 9 great-great grandchildren and several nieces and nephews.
In addition to her parents and her husband, Kathryn is predeceased by a son, Cory Moore.
Donations in memory of Kathryn may be made to United Helpers Nursing Home, c/o Activities, 205 State Street Rd., Canton, NY 13617.WATERTOWN, New York (WWNY) -
Copyright 2023 WWNY. All rights reserved.