Man pleads guilty to assaulting infant daughter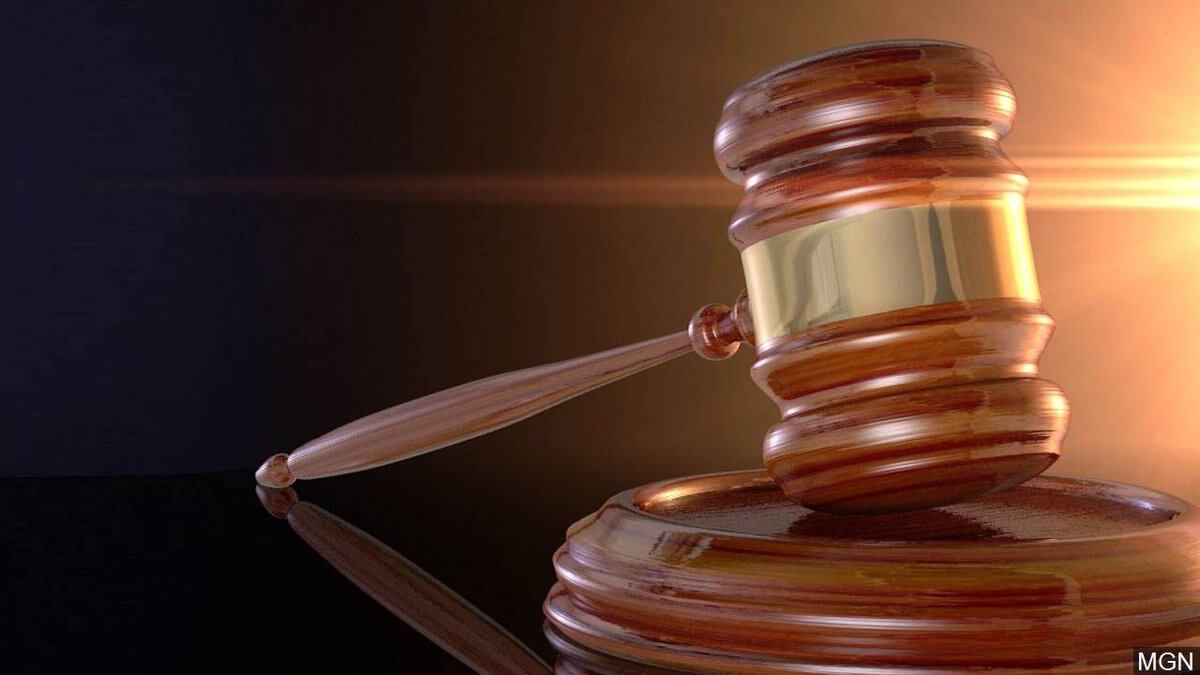 Published: Aug. 2, 2023 at 4:54 PM EDT
WATERTOWN, New York (WWNY) - A town of LeRay man took a plea deal Wednesday in connection with the January assault of his infant daughter.
Jason Osorio pleaded guilty in Jefferson County Court to reckless assault of a child.
He will be sentenced on October 4.
Osorio was indicted in May on counts of assault in the first degree, reckless assault of a child, and endangering the welfare of a child.
The indictment accused Osorio of maliciously shaking his child back and forth and throwing her into a baby swing, causing a brain injury.
Copyright 2023 WWNY. All rights reserved.