City crews working Monday on North Meadow, Olive streets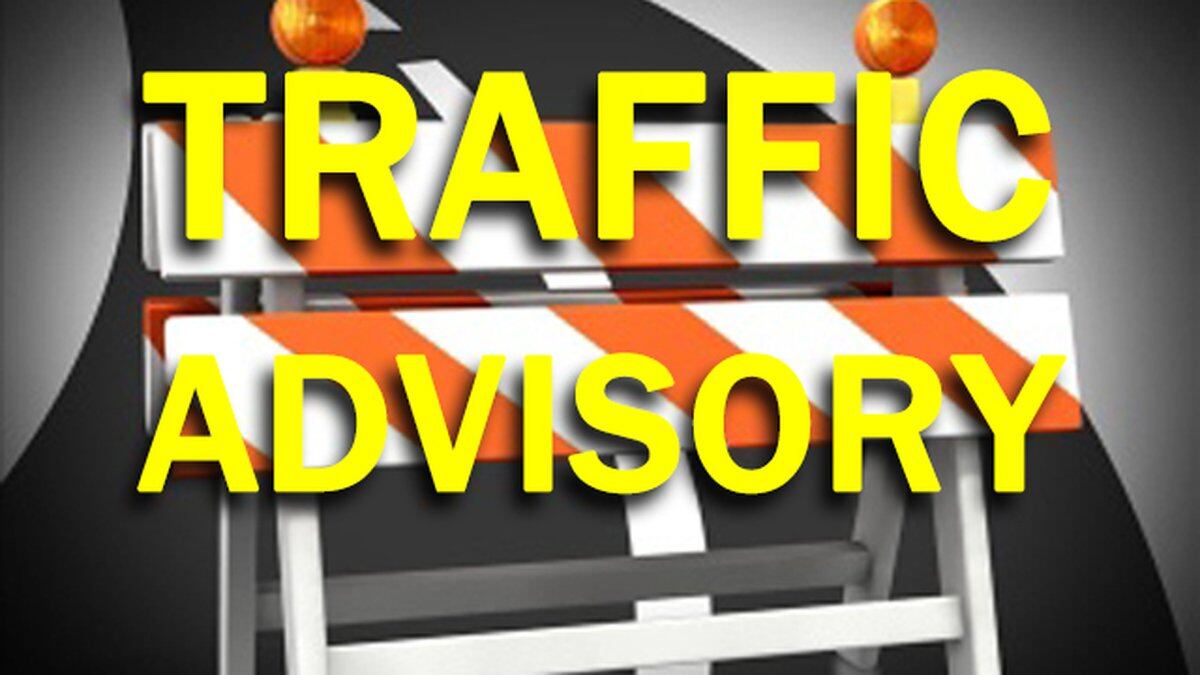 Published: Aug. 7, 2023 at 6:10 AM EDT
WATERTOWN, New York (WWNY) - If you're traveling around Watertown Monday, you'll want to avoid North Meadow and Olive streets.
Department of Public Works crews are working on North Meadow between Arsenal and Coffeen streets starting at 7 AM. The street is open, but only to local traffic.
Work should be done by the end of the day, according to a press release from Public Works.
The 500 block of Olive Street - between Mechanic and High streets - will be closed through Wednesday starting between 7 and AM each day, and reopening at 3 PM.
The closure is necessary because a condemned structure on the block is being torn down, and that presents a hazard to public safety, according to Public Works.
The city's contractor will make every effort to accommodate local traffic entering and leaving the other properties on this segment of Olive Street. However, access cannot be guaranteed if demolition activities are in a critical stage.
Copyright 2023 WWNY. All rights reserved.