Akwesasne man pleads guilty to transporting 6 illegal aliens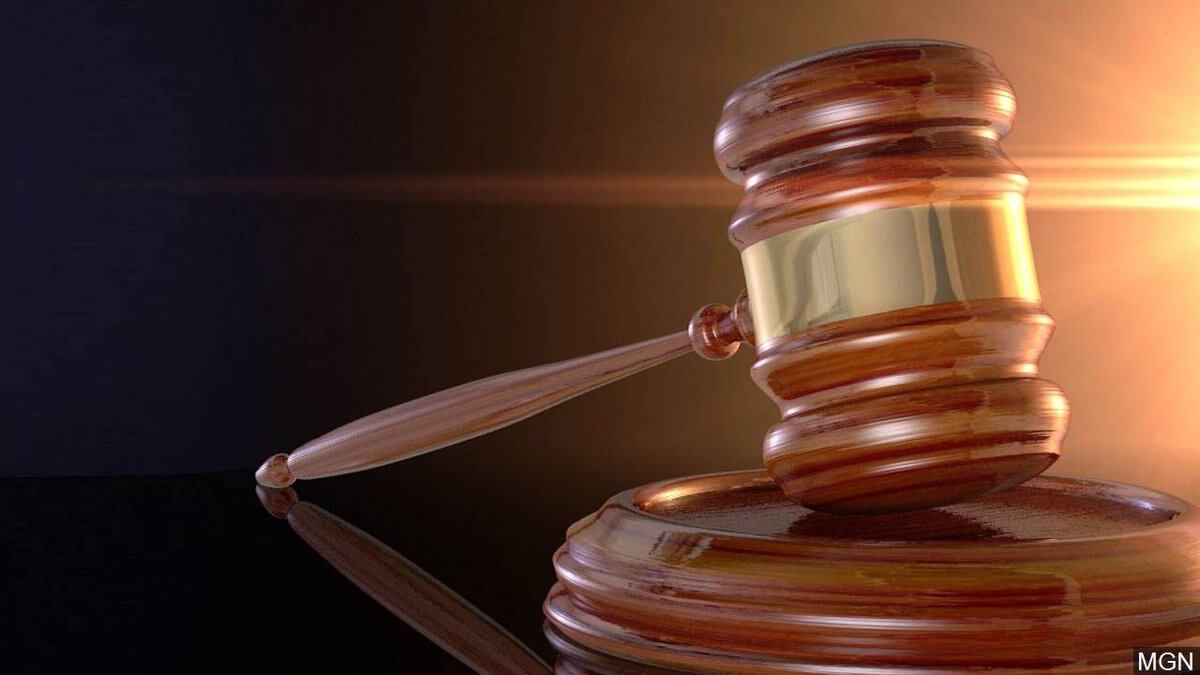 Published: Aug. 30, 2023 at 3:23 PM EDT
ALBANY, New York (WWNY) - An Akwesasne man faces up to 10 years in federal prison for transporting illegal aliens.
According to the U.S. Attorney's Office in Albany, 38-year-old Shane Barnes pleaded guilty Wednesday to transporting six aliens.
Prosecutors said Barnes admitted that on September 28, 2022, he drove a pickup truck to the riverbank of the U.S. side of the St. Regis River.
Shortly after arriving at the riverbank, six aliens emerged from the woods and got into the pickup truck.
Officials said Barnes then drove the aliens to Hogansburg and then to Bombay, New York.
According to prosecutors, Barns admitted that he expected to be paid for transporting the aliens.
Sentencing is scheduled for January 10.
Barnes faces up to ten years in prison, a fine of up to $250,000, and a term of supervised release of up to three years.
Copyright 2023 WWNY. All rights reserved.